INFORMATION FOR
Prospective Students
Current Students
INFORMATION
Home
Group Members
Modelling
Devices
Downloads
Publications
PROJECTS
Funded
Undergraduate
Postgraduate
QUICK LINKS
Optical Devices
Ghent LC Group
GID


Spatial Light Modulators
Spatial Light Modulators modulate light intensity and phase according to the prescribed spatial pattern on the device, configured electrically or optically using arrays of elements. Liquid crystals have widely been employed as the display medium for SLMs, as the birefringent LC medium can be tuned by an electric field in order to modulate the incident light, providing a means to reconfigure the connectivity of the system.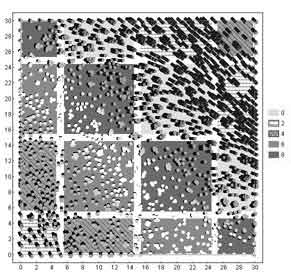 Fig. 1: A programmable high-resolution SLM, with the specific application to a telecommunications switch.
Cross Shaped Hole in Electrode
A VAN structure has been simulated with a cross shaped hole in the upper electrode.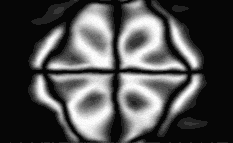 Fig. 2: Snapshots of the transmittance between crossed polarisers.
---
This page last modified 2 June, 2006 by r.james